Anchor Bolts Supplier in India
Anchor bolt is mainly used to fasten objects or structures to concrete. A variety of anchor bolts are available for many applications. These bolts have a threaded end to which a washer and nut can be attached to the external load. They are used in different types of projects including standard buildings, dams, nuclear power plants, and much more. Also, anchor bolts are also used to firmly attach embedded metal slabs to a concrete base when used with a structural steel element. Mac-fit Industries is a well-known manufacturer of the highest quality anchor bolt collection.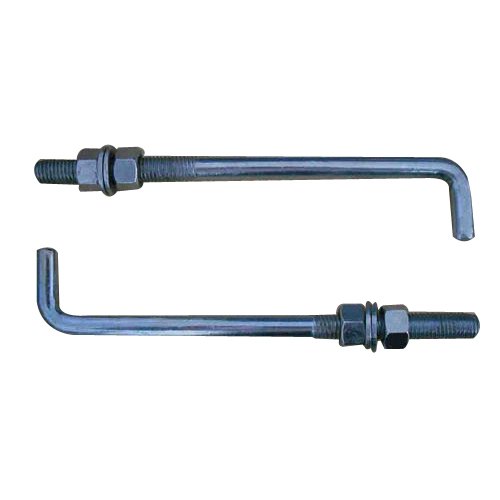 Mac-Fit Manufactures different types of anchor bolt Collection
What does mac-fit industries offer to clients worldwide
Worldwide Shipping
Get Free Shipping on all orders from Qatar. Items that are dispatched from India & Qatar and will arrive in 5-8 days.
Amazing customer service
We believe in post sales services, customer care tracking of orders and quick response of inquiries and queries.
100% Tested Products
We provide test results for every product at the time of delivery!