Our Sales Office Locations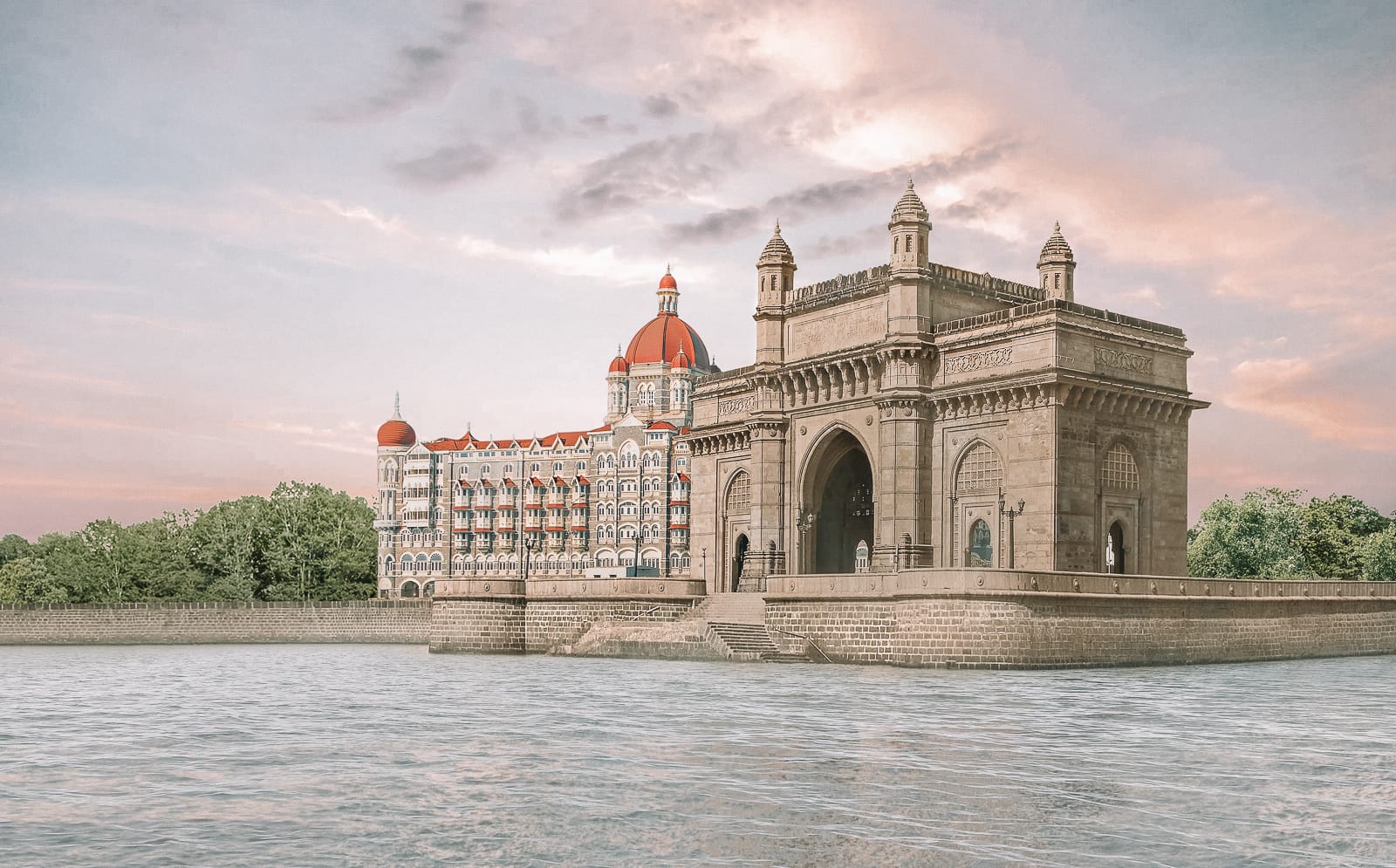 Address
185/187 Abdeally Chambers, Dr. D.B. Marg, Grant Road, Mumbai
Mumbai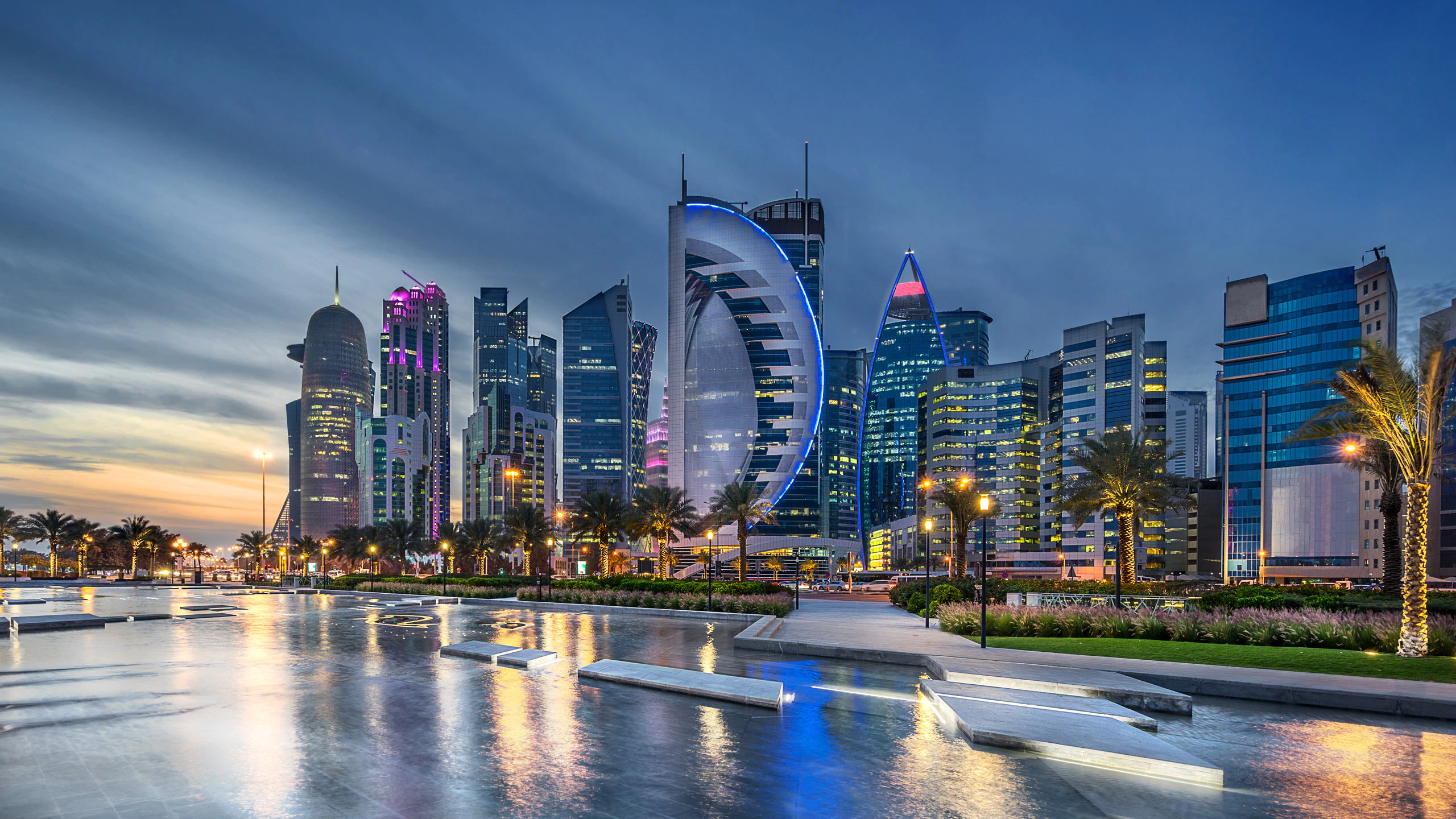 Address
38, Building no 20,
Street No:940, Zone 26,
Al Khalidiya Street, Doha-Qatar.
Qatar
Mac-Fit Industries Fasteners Manufacturing Locations
What does mac-fit industries offer to clients worldwide
Worldwide Shipping
Get Free Shipping on all orders from Qatar. Items that are dispatched from India & Qatar and will arrive in 5-8 days.
Amazing customer service
We believe in post sales services, customer care tracking of orders and quick response of inquiries and queries.
100% Tested Products
We provide test results for every product at the time of delivery!